PARK OVERVIEW
Located alongside the Arakawa River in the foothills of the Azuma mountain range, this vast park covers over 100 hectares of land. You can enjoy the beauty of the four seasons surrounded by the area's natural scenery, such as the cherry blossoms in spring, golden-rayed lilies in summer, and ginkgo trees in the autumn. There are also event centres such as a baseball stadium, gymnasium and athletics track, capable of hosting events in many sports.
Open

Indoor Facilities (eg. gymnasium) 9:00 ~ 21:00

Outdoor Facilities (eg. outdoor courts) 9:00 ~ 17:00

Closed

Every Tuesday(In the case that a public holiday falls on a Tuesday, the park will be closed on the following weekday)

New Year's holiday (Dec 29~Jan 3)
Main Attractions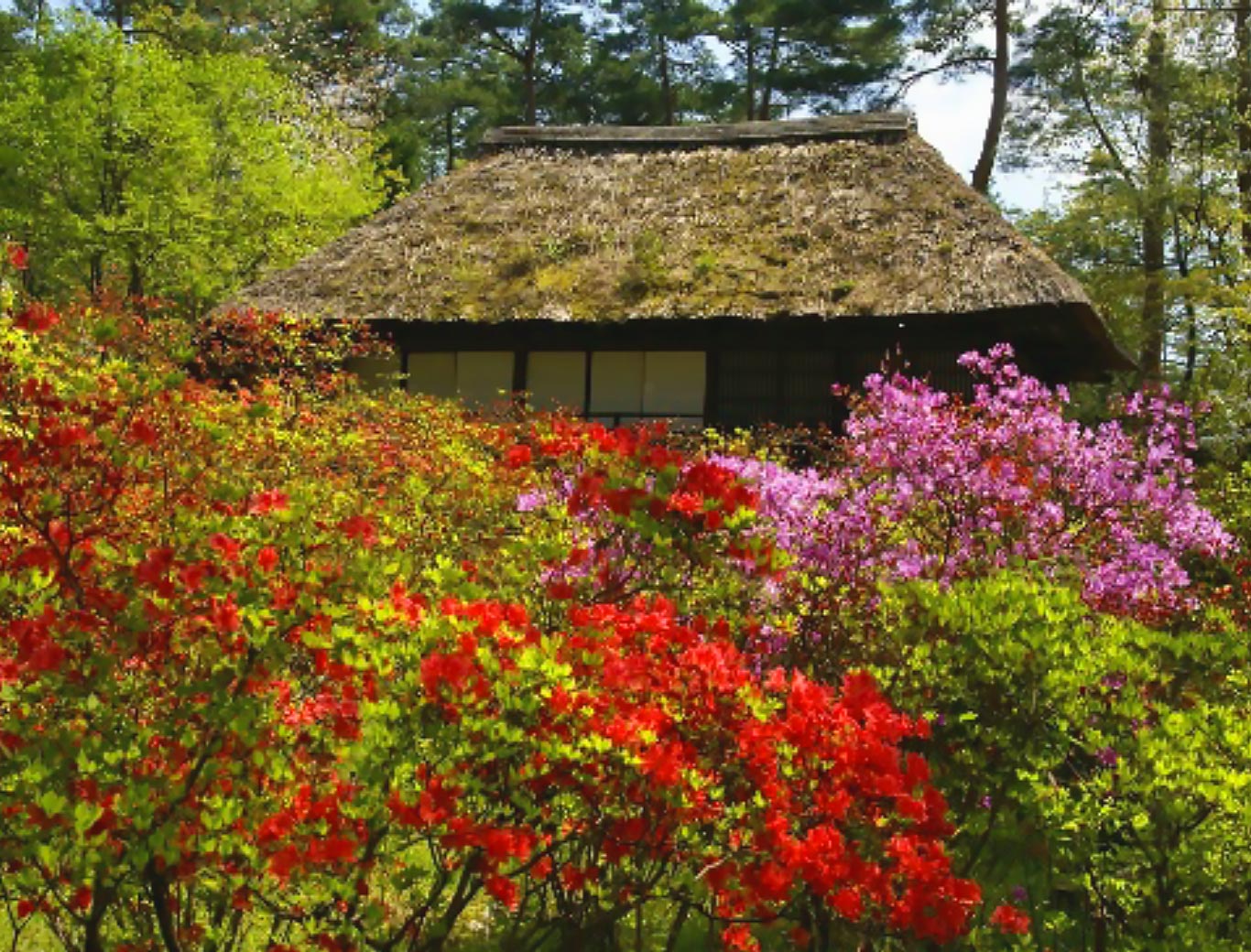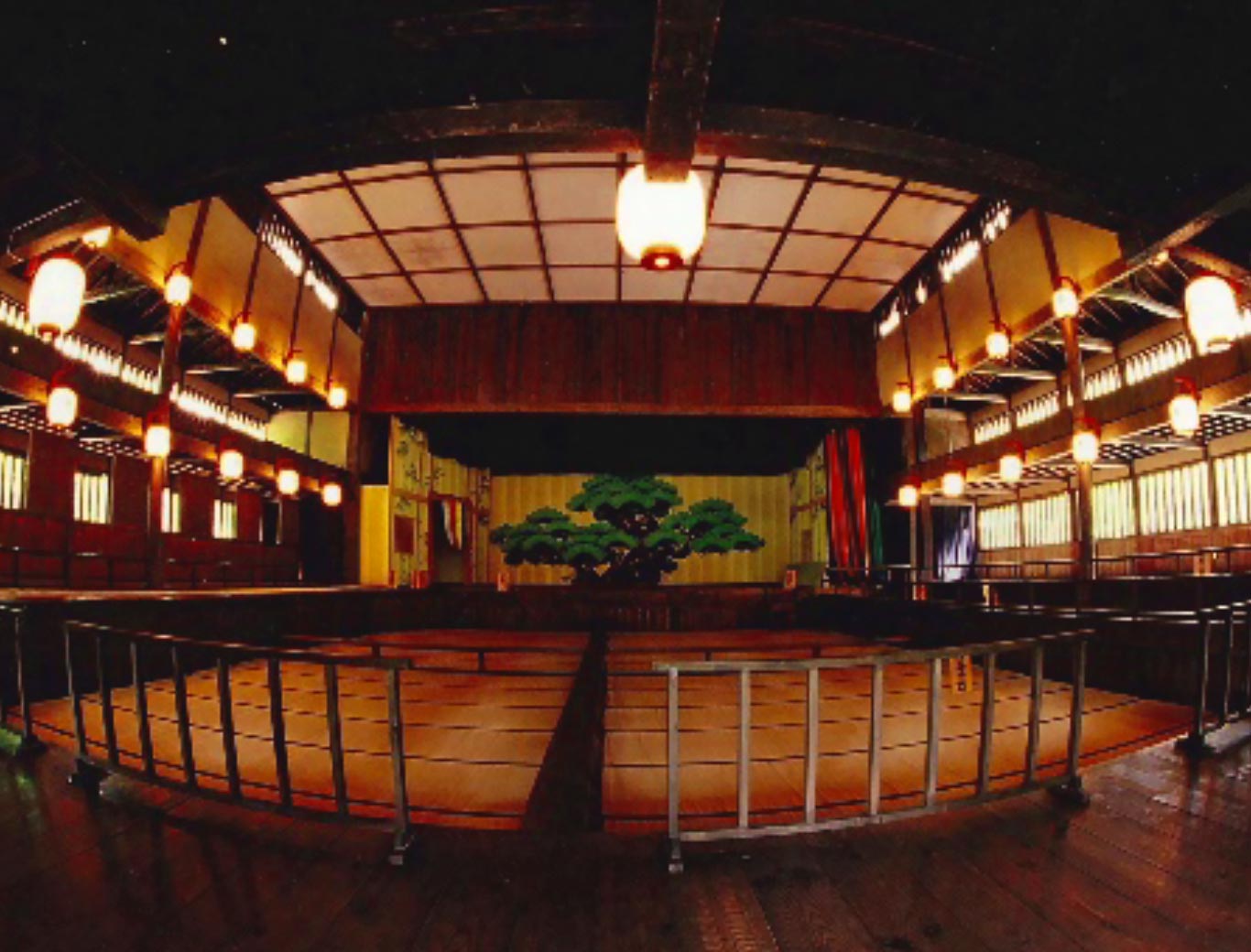 Fukushima City Minka-en Open-Air Museum
Covering roughly 11 hectares within the park, here you can enjoy the authentic atmosphere of the mid-Edo period to the mid-Meiji period, with buildings such as historical houses and playhouses that have been rebuilt and restored to their original state.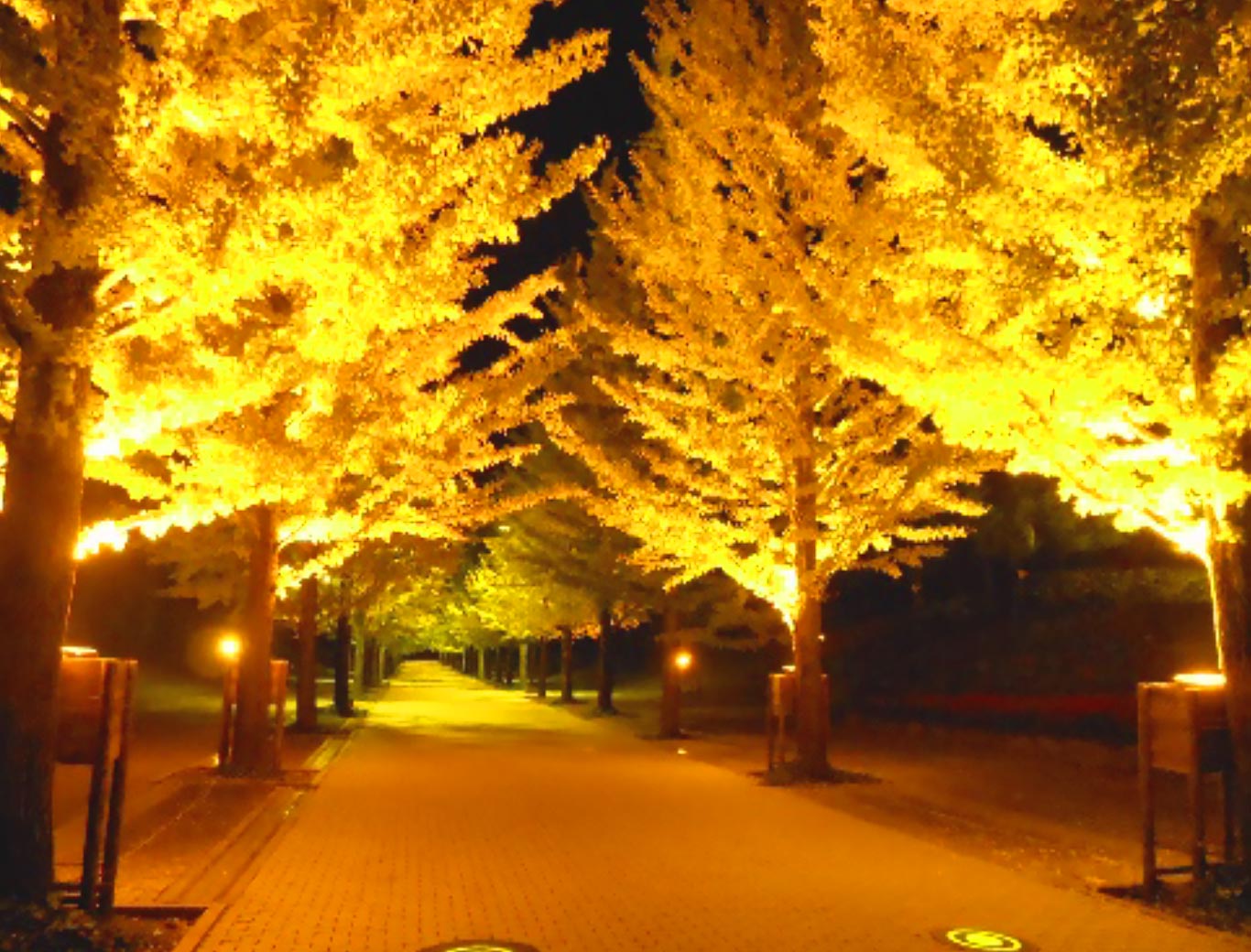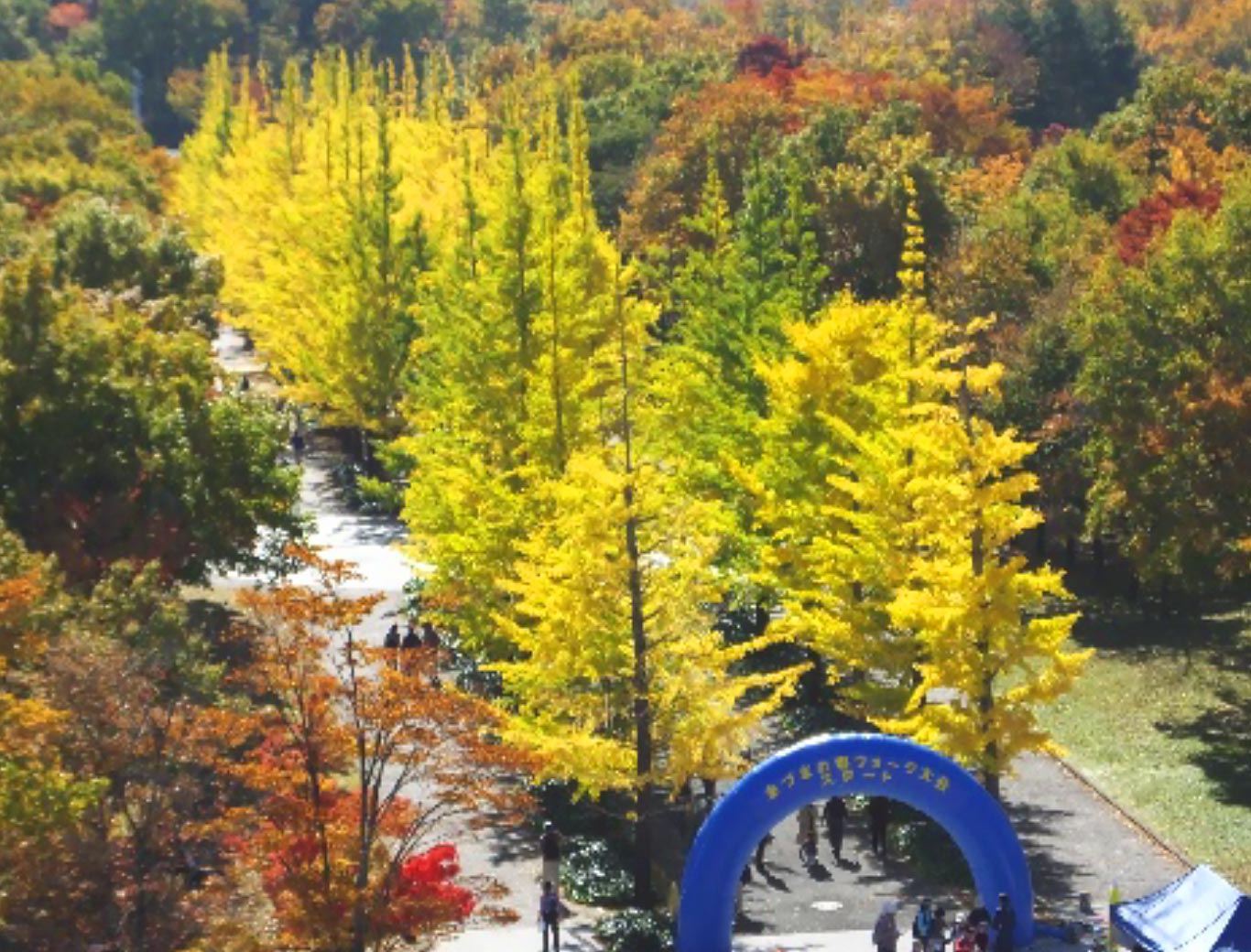 Line of Gingko Trees
There are 116 ginkgo trees planted along the roadside from the Azuma Athletics Stadium (Toho Minna-no-Stadium) to the large carpark, covering a distance of around 520m. During the peak viewing time of late-October they are illuminated, and many people visit the park to enjoy the trees.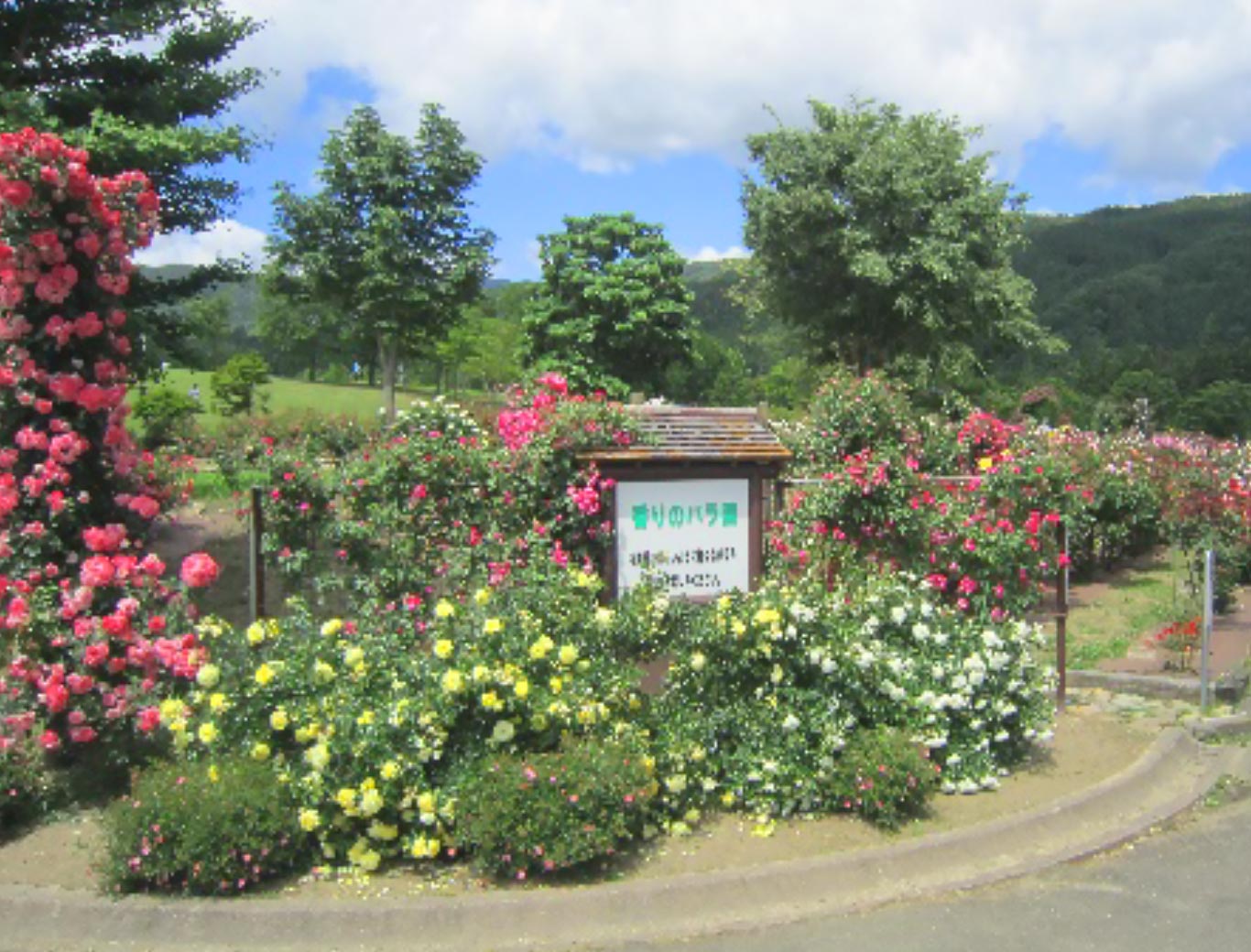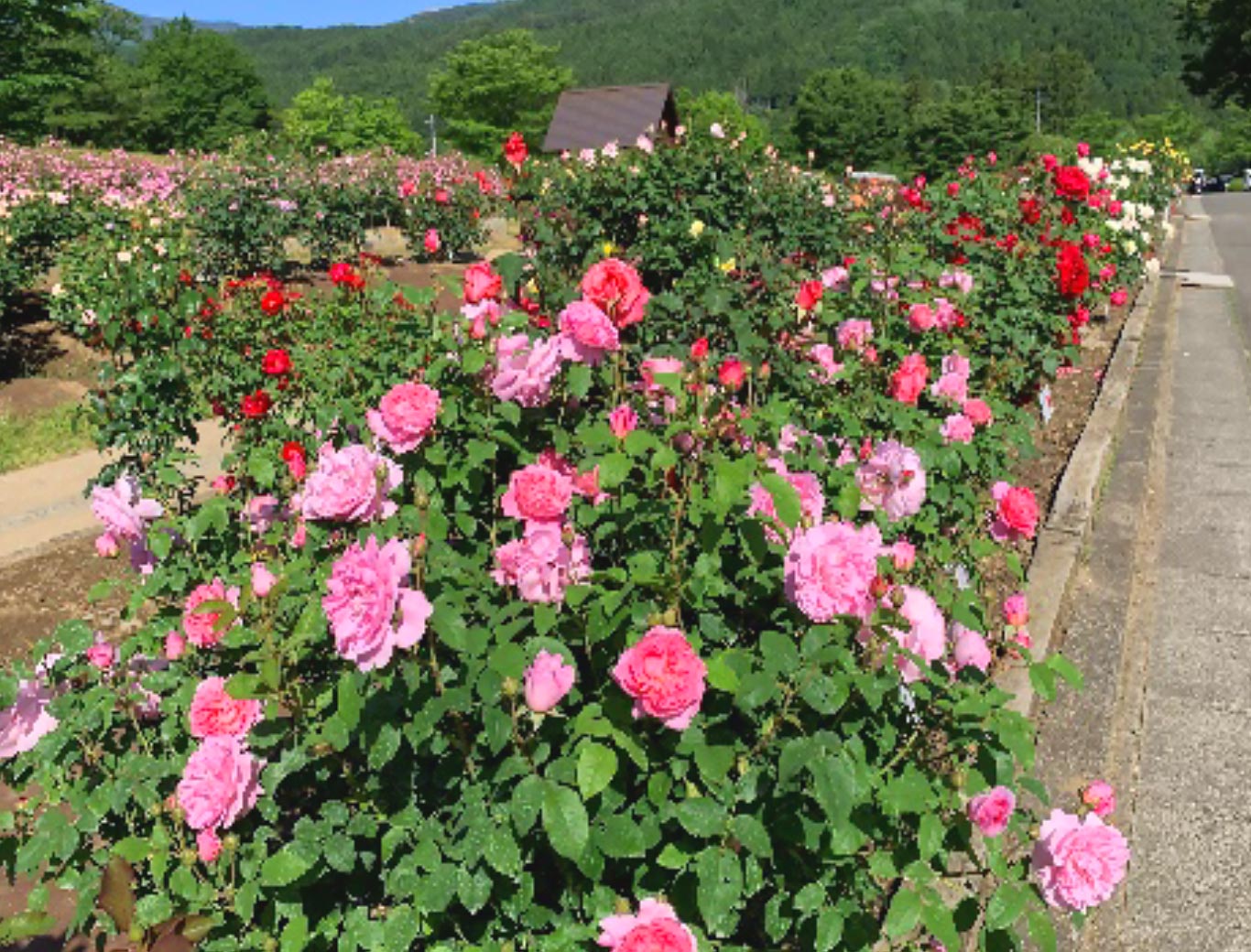 Scented Rose Garden
With the aim to present a rose garden filled with unique scents, and enjoy the seven distinctive fragrances associated with roses, there are currently 300 varieties and 1,700 individual rose bushes planted in the garden. From season to season, you can freely enjoy the distinct scents of the blooming roses.
MAIN FACILITIES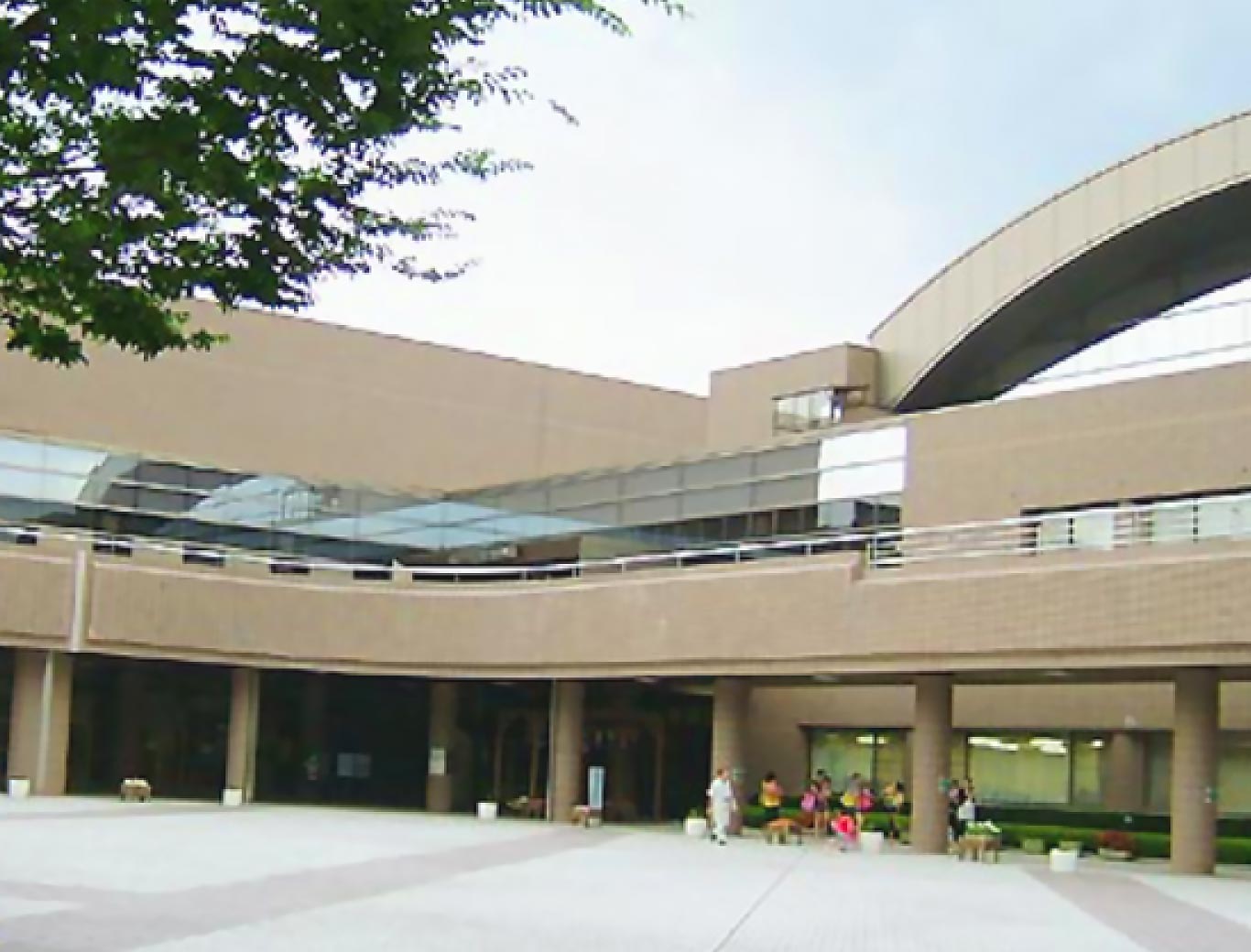 Azuma Gymnasium
Not limited to the main arena (capacity of 8,000 people) which is capable of hosting various sports or cultural events, facilities also include an indoor pool open all year round, a training room, meeting spaces, overnight facilities, restaurants and more. Open and available for use by people of all ages.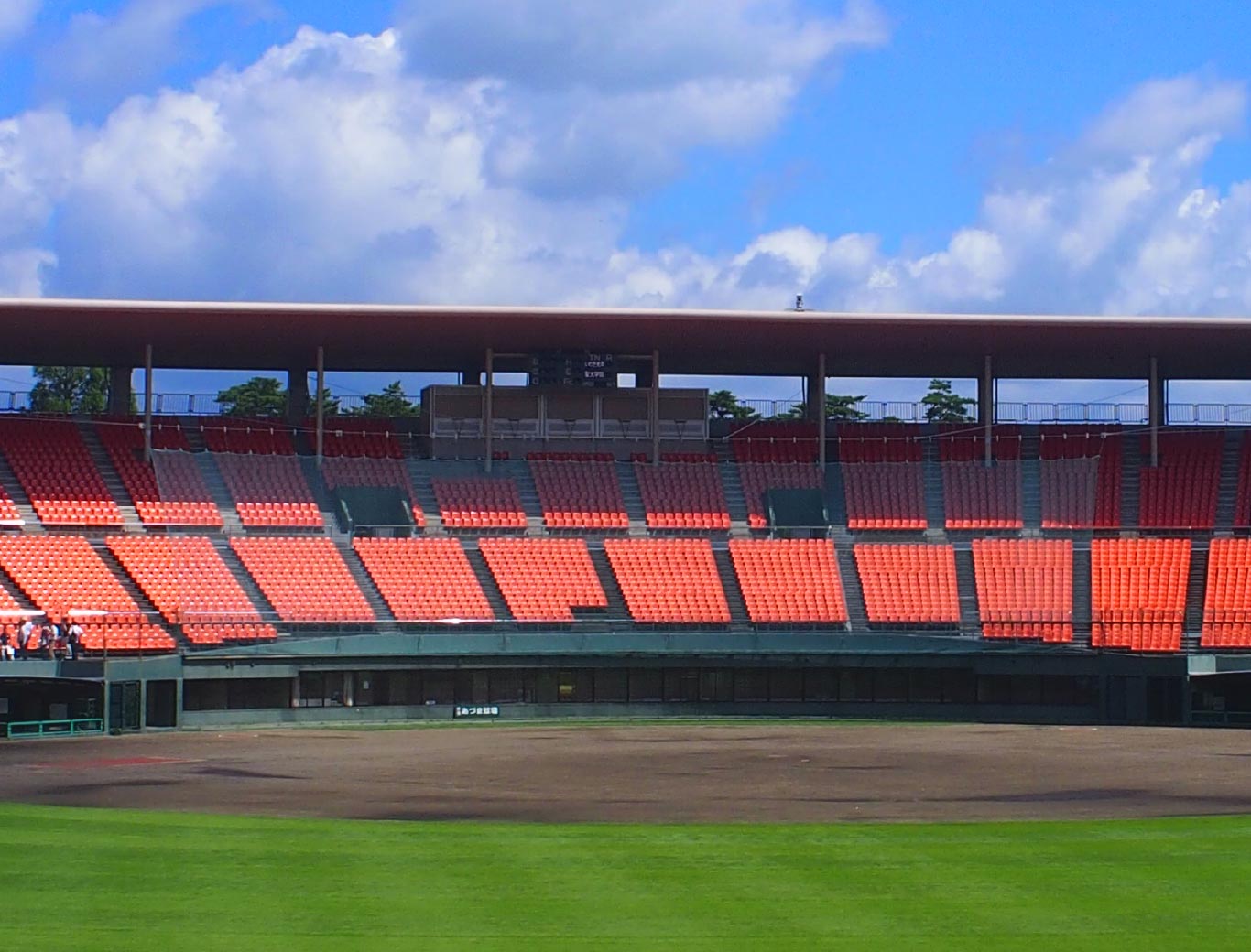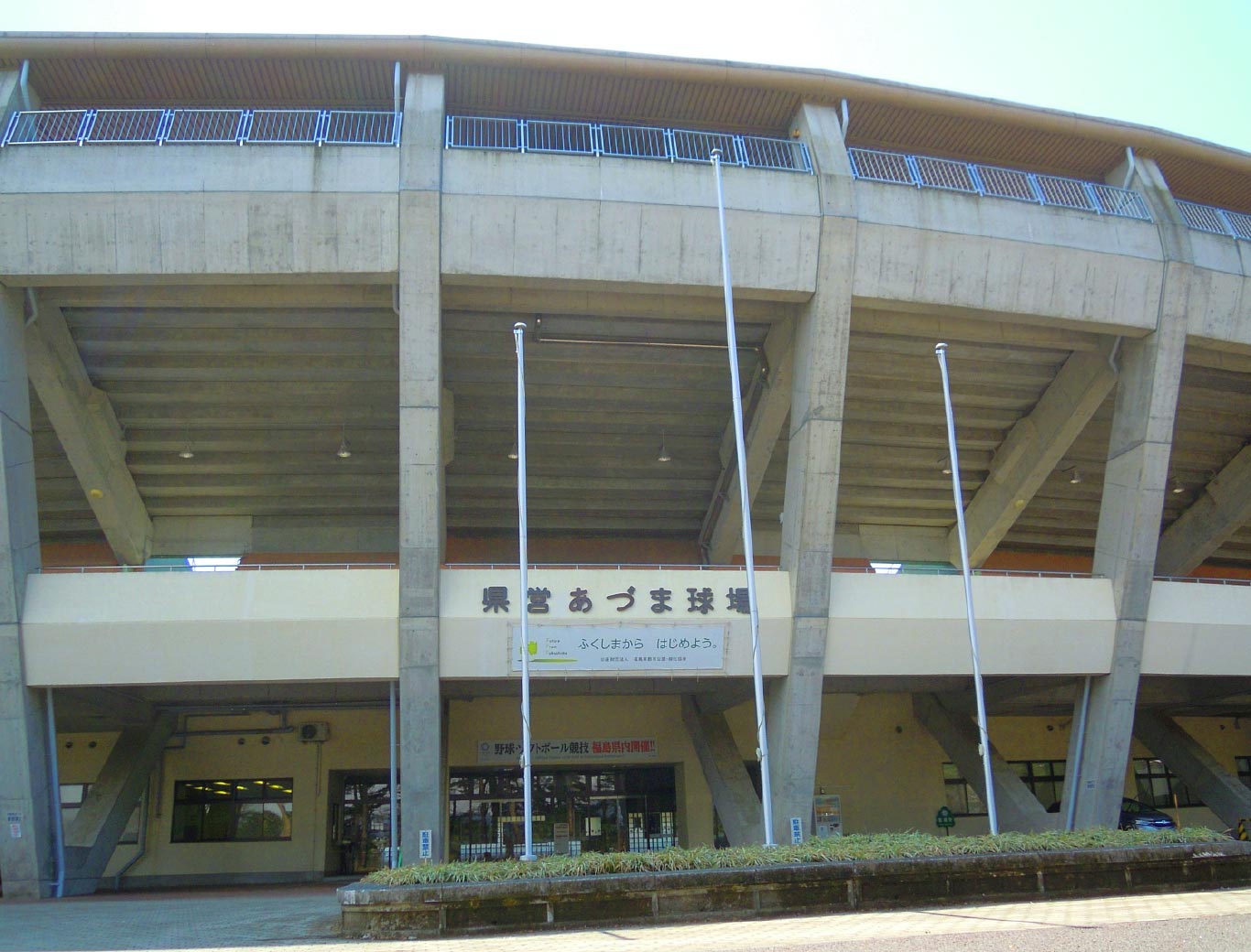 Azuma Baseball Stadium
With a combined infield and outfield capacity of 30,000, the size of the field is larger than even that of the Tokyo Dome or the Koshien Baseball Stadium. The field is used by players of all ages and abilities, from local to professional teams. There is also a grass field available for use.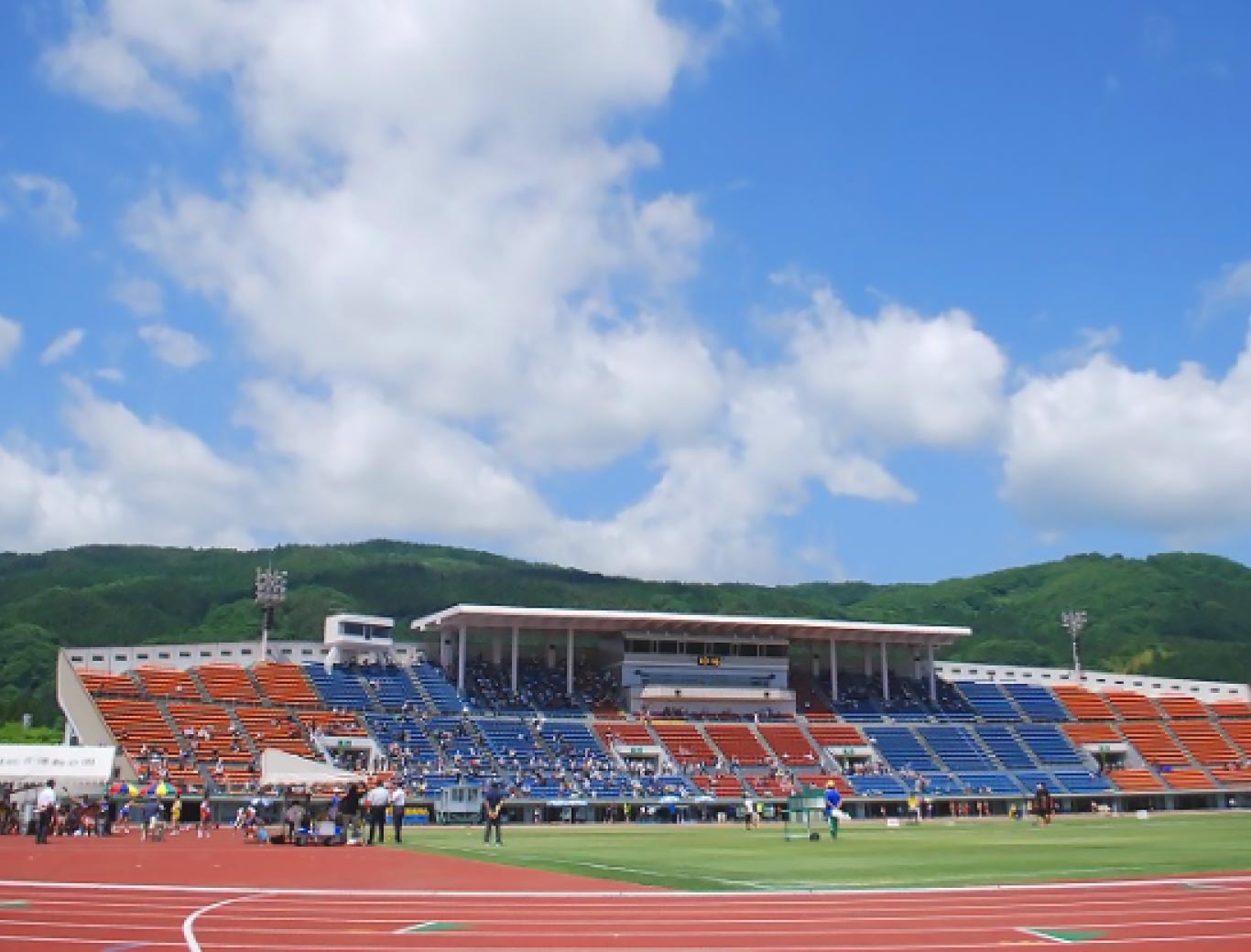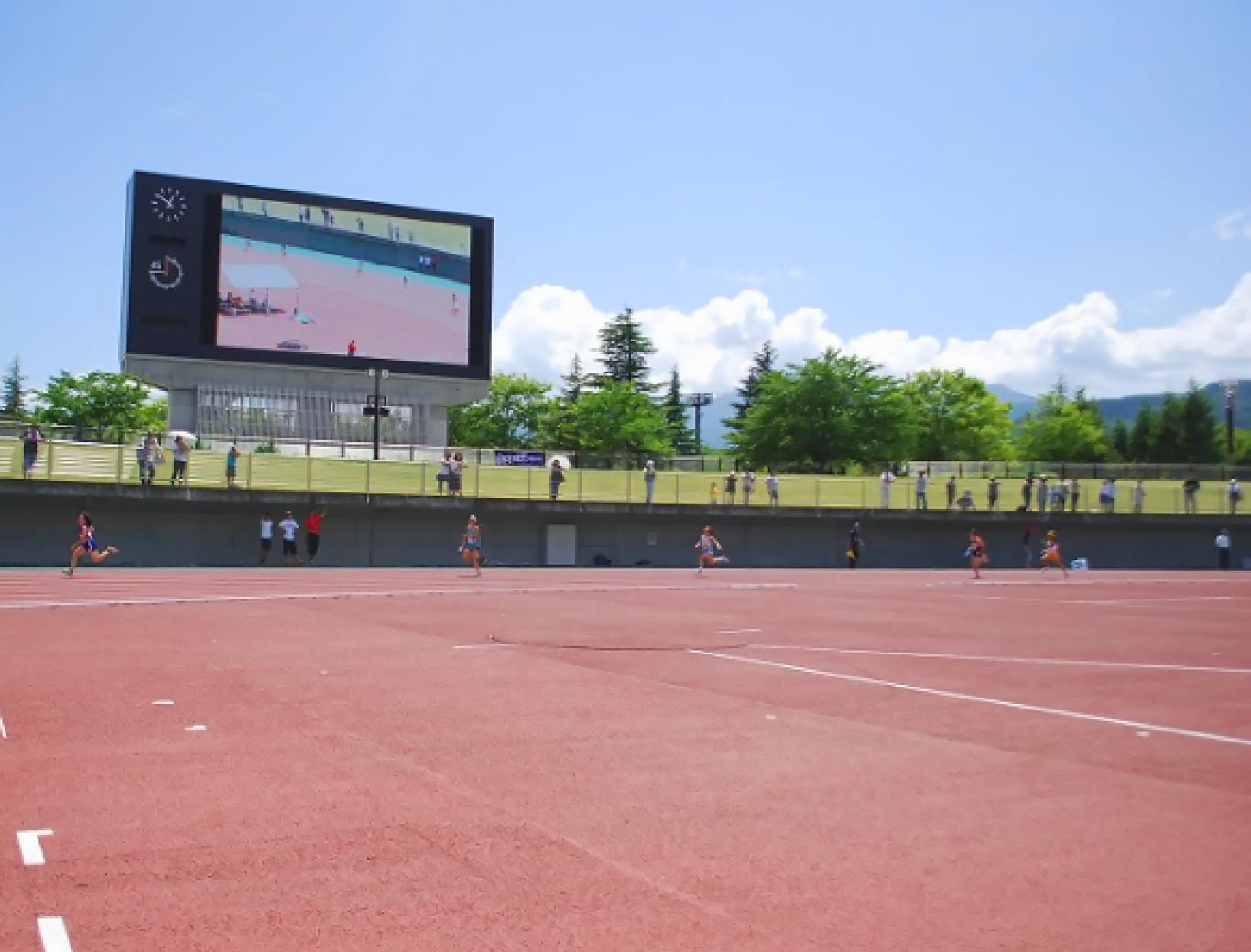 Azuma Athletics Stadium(Toho Minna-no-Stadium)
This facility, with a capacity for 20,000 people, is recognised as a top-class athletics stadium. It is capable of hosting major national and international events. It was designed to reflect the round shape of Fukushima prefecture's famous peaches.
GUIDE MAP
VISITOR'S GUIDE MAP Download
AZUMA SPORTS PARK ACCESS MAP
Address:

1, Kamikotoba, Sabara, Fukushima Shi, Fukushima, 960-2158, Japan